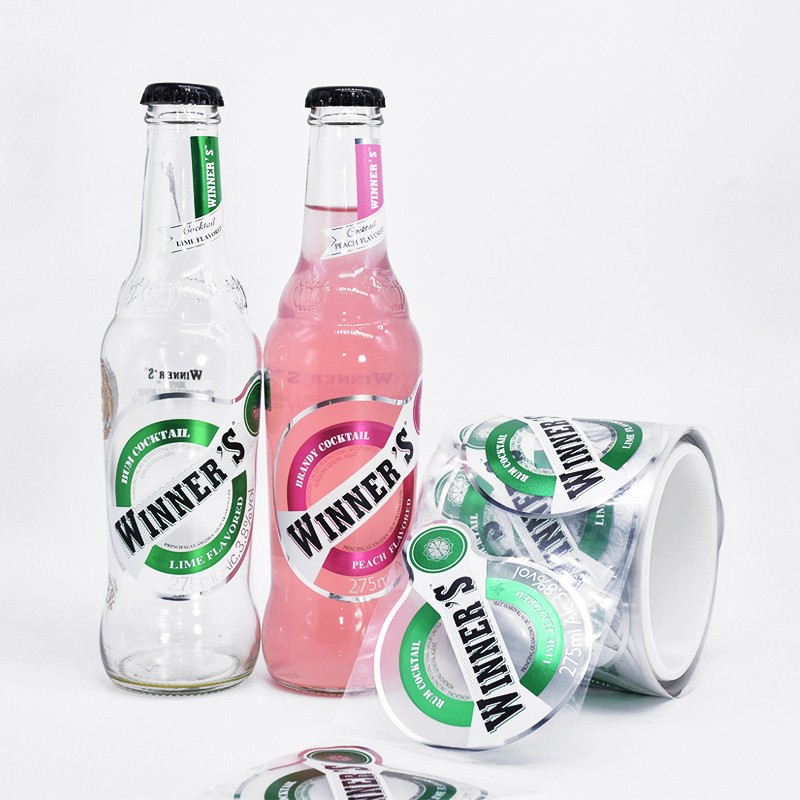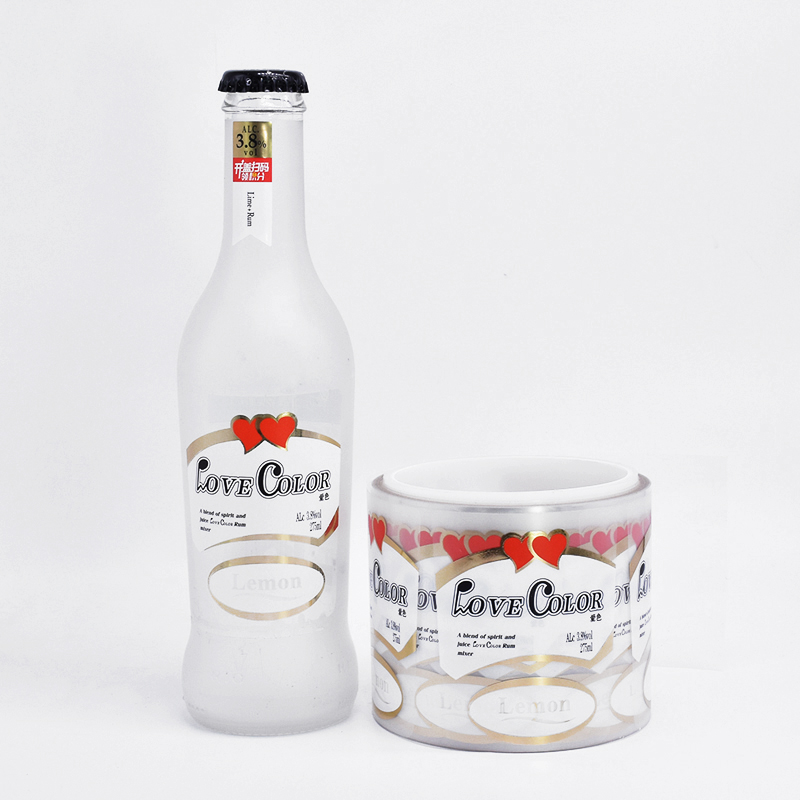 Adhesive label also called self adhesive label.
Self-adhesive is a kind of material, also known as self-adhesive label material with paper, film or other special materials as the basic, the back coated with adhesive, to coat silicon protective paper as the backing of a composite material. And after printing, die cutting and other processed products label.
The material have glossy paper, matte paper, foil paper, fragile paper, metallic silver, metallic gold, PP, PVC, PET, PE, sythentic paper, thermal paper and so on.